About Us
Tehran Institute for Advanced Studies (TEIAS) is a research-centered educational institute that is established within Khatam University to advance the quality and the culture of research and education in Iran. TEIAS was founded in 2015, and admitted the first cohort of students in the fall 2017...




Read More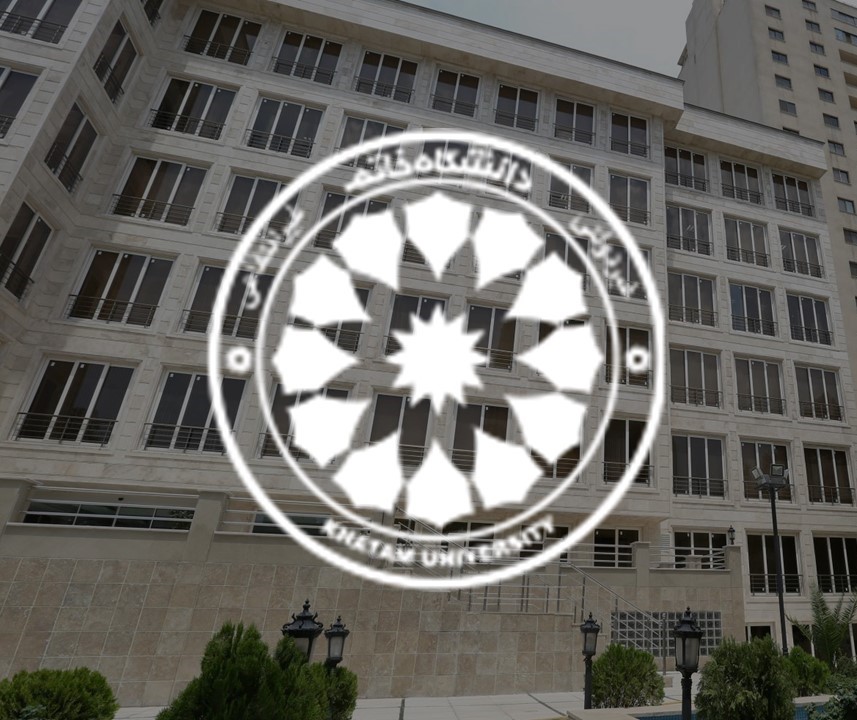 Khatam University
Khatam University was founded in 1997 as a non-profit institute of higher education to provide and facilitate educational services in Iran. In 2013 after a few years pause Khatam resumed its activities.

There are currently four faculties, namely Engineering, Humanities, Arts & Architecture as well as Finance in Khatam with 95 faculty members and there are more than 2000 students and almost 1200 graduates.
Learn More >>
Admission
Higher education is all about high-quality research. High-quality research provides evidence that is robust, ethical, stands up to scrutiny, and can be used to improve society. If you are looking for a place to focus only on high-quality research join us at TEIAS.
Read More
Opportunities
Join Our Academic Staff
A higher education's success is the result of collaboration among high potential and passionate intellectuals. TEIAS is established on integrity, quality, critical thinking, academic independence, and teamwork.
Join Now