Behrang Kamali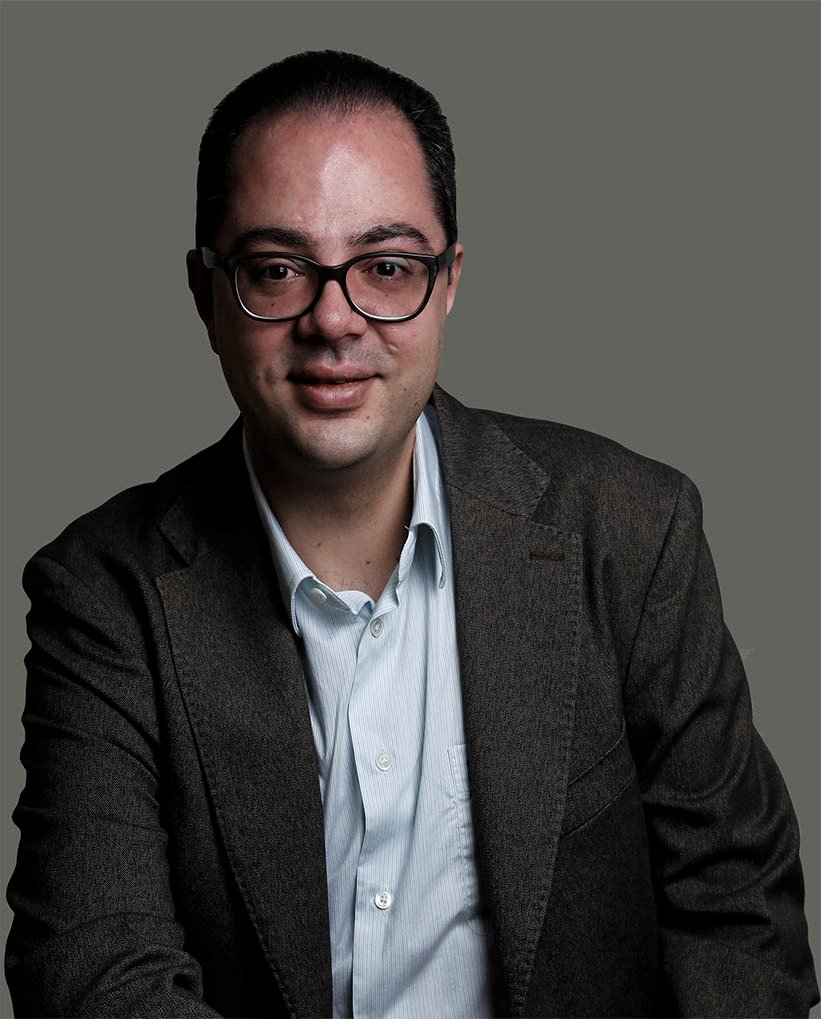 [email protected]
Assistant Professor of Economics and Finance
Bio

Download CV
Research Interests
Market Design
Matching Theory
Contract Theory
PhD in Economics, University of Pennsylvania May 2016
M.S. in Socio-Economics System Engineering, Sharif University of Technology 2012
B.S. in Industrial Engineering, Sharif University of Technology 2009
Kamali Shahdadi, Behrang. "The Effects of Student Composition on Teachers' Effort and Students' Performance: Implications for Tracking, School Choice, and Affirmative Action." Games and Economic Behavior 130, (2021): 384-399.
Honarvar, Morteza, and Behrang Kamali Shahdadi. "Stability and immunity to capacity manipulation in large matching markets." Economics Letters 206, (2021): 110002.
Kamali Shahdadi, Behrang. "Matching with Moral Hazard: Assigning Attorneys to Poor Defendants." American Economic Journal: Microeconomics 10, no. 3 (2018): 1-33.
Sara Al Balooshi (University of St Andrews, graduated in 2020)

Caixia Shu (University of St Andrews)

Yeliangzi Zheng (University of St Andrews)